Re.Bell music Artist
【Re.Bell Official Artist】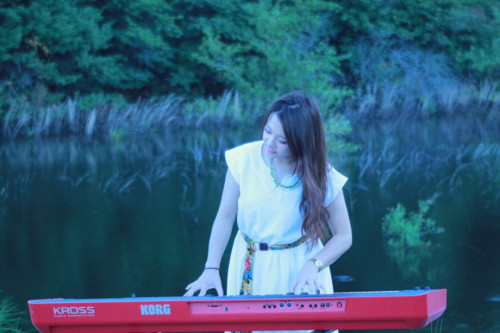 My&Co.
富山県出身。
キャッチーなメロディとダイレクトな詩を刻む
シンガーソングライター。
R&Bとポップスが入り混じった曲調が特徴的。
パワフルな歌声は多くの人々の心を動かす。
Zepp Nagoyaでのライブを成功させ、
iTunesにも曲配信を遂げる。
代表作 「クラウン」が収録された
コンピレーションアルバムが
2020年2月にタワーレコード名古屋PARCO店で
発売される。
たくさんの縁が繋がり、たくさんの仲間がいる。
だから今、歌う事ができている。
そんな想いをアーティスト名に吹き込み、
「My&Co.(マイコ)」として精力的に活動中。
Born in Toyama prefecture.
She is a singer-songwriter who writes catchy melodies
and direct poetry.
Her tunes, which mix R&B and pop, are her hallmark.
Her powerful singing voice has
touched the hearts of many people.
She successfully performed live at
Zepp Nagoya and released her songs on iTunes.
A compilation album containing
her representative work "Crown"
It will be released at
Tower Records Nagoya PARCO store in February 2020.
She has many connections and she has many friends.
she so she now she can sing
She put her feelings into the artist name,
She is energetically active as "My & Co. (Maiko)".

【Re.Bell 所属Artist】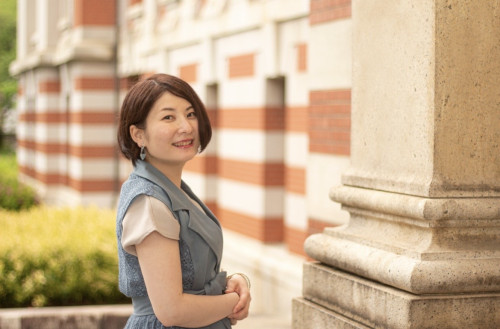 AYAi (アヤイ)
身長149cmの小さな歌いびと。
小柄な体からは想像できないパワフルな歌声が魅力。
Re.Bell所属アーティスト。
プライムツリー赤池を拠点に名古屋を中心に活動。
知多半島出身。
栄ミナミ音楽祭/クラブクアトロ出演
配信アプリ「17LIVE」にてほぼ毎日生配信中
A small singer with a height of 149 cm.
Her appeal lies in her powerful singing voice,
which cannot be imagined from her petite body.
She is an artist belonging to Re.Bell.
Based in Prime Tree Akaike, she works mainly in Nagoya.
She is from Chita Peninsula.
Performed at Sakae Minami Music Festival/Club Quattro
Live distribution almost every day
on the distribution application "17LIVE"